Judgement free, science driven
Sleep education can sometimes feel a bit judgmental: "this is the most loving way to put your child to sleep." But what if those methods don't work?

We know you love your kiddo, and you don't need a specific method to prove it.

And the truth is, Pediatric sleep science doesn't support one best or "most loving" method.

The Small Steps courses aren't sleep training courses. They unpack the holistic pediatric sleep science view — from the nutrition that impacts sleep to the play in between naps — empowering your family with a variety of tools you can choose from to fit your unique love.

Hear from a
happy sleeper:

"Her approach was gentle and empowering and I feel like I now have the tools to navigate this stage of my daughter's sleep patterns — and the next — since we are laying a great foundation."
~ Caroline, Ontario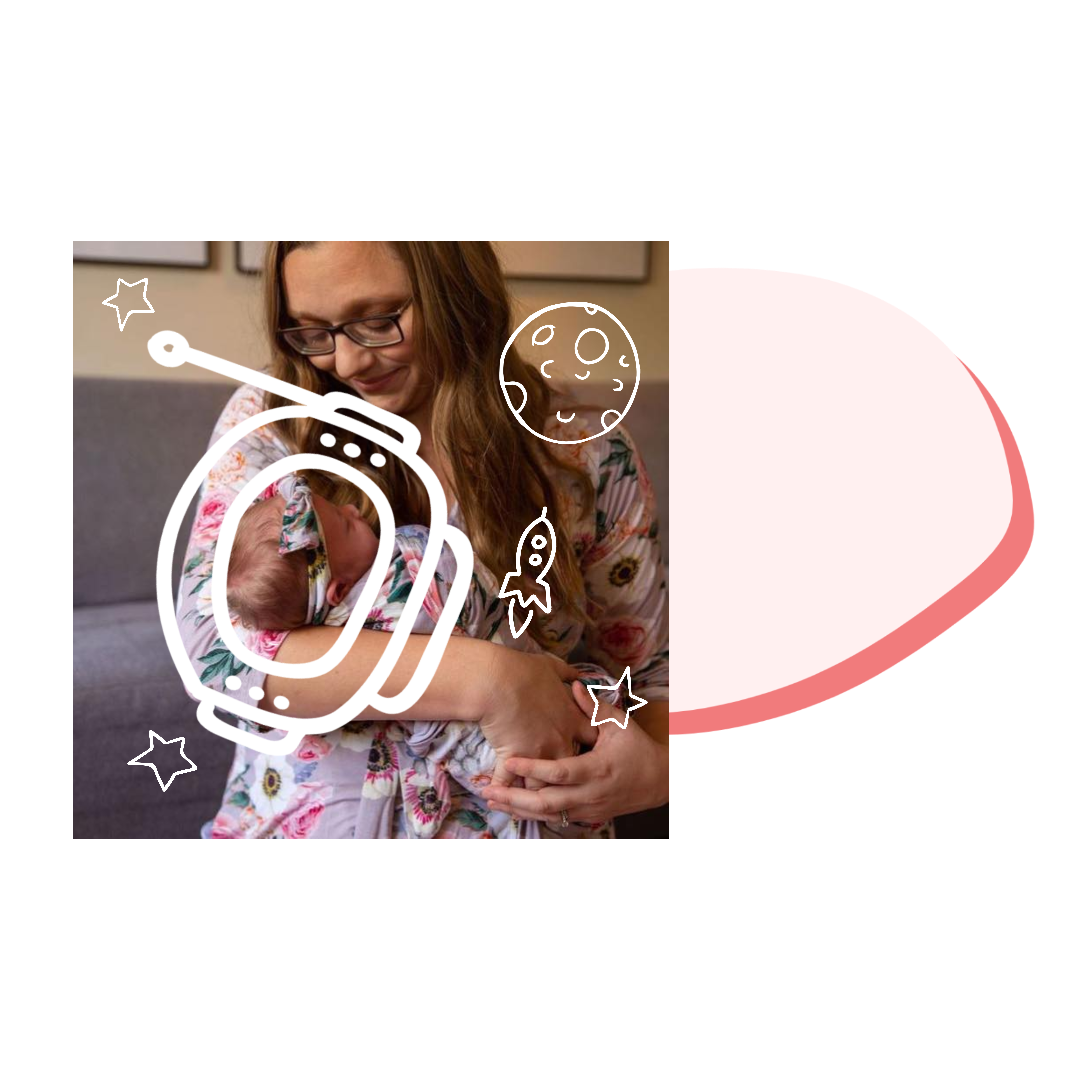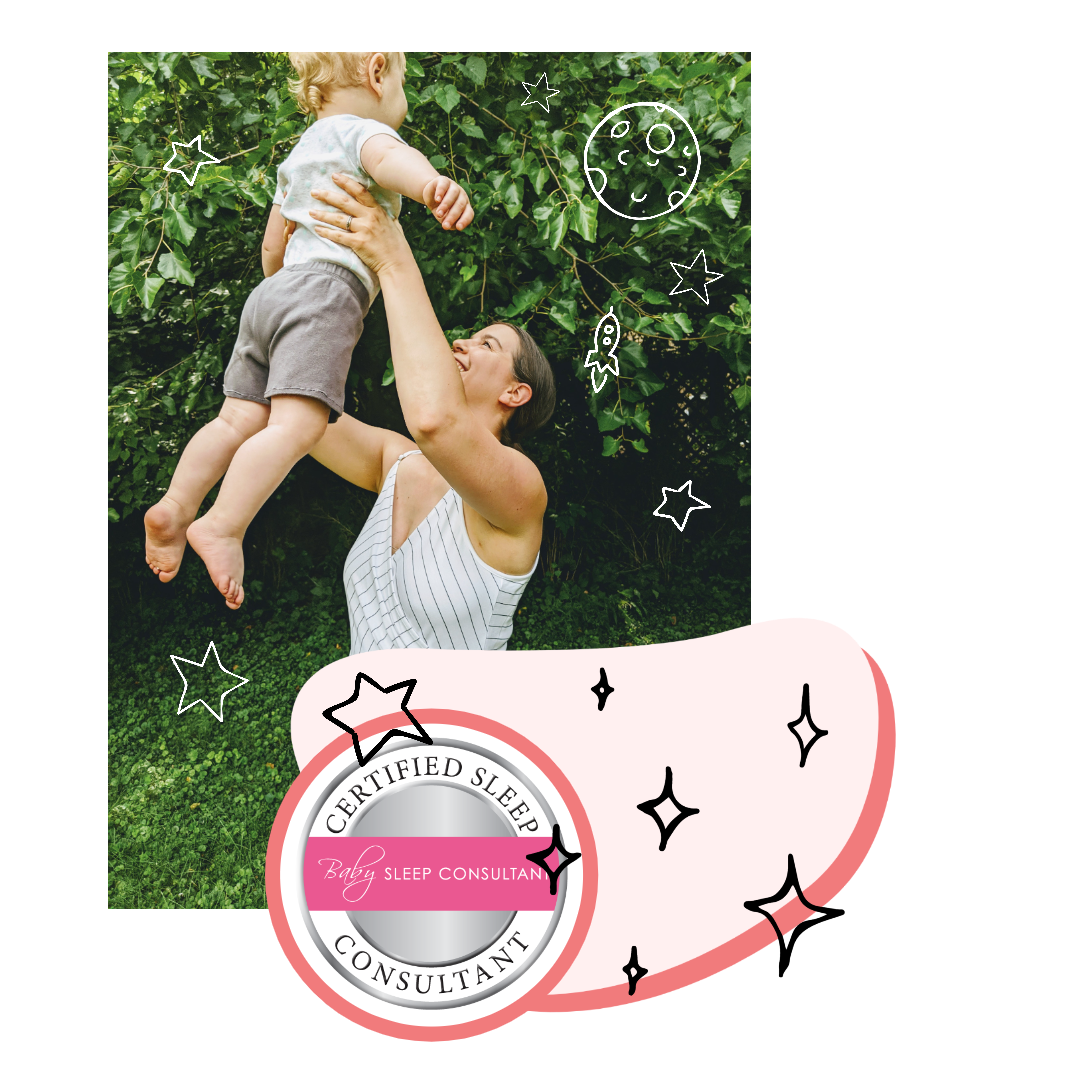 The Small Steps Story

After 4 months, my family and I were desperate. We'd tried everything: the blogs, the vlogs, and all the books. Our kiddo just wouldn't sleep, and it seemed like nobody had any answers...until a Google search led to one small call.

An infant and child sleep consultant gave us our dreams back.
Now, I dream of giant sleeps for every kiddo — and their families.


Featured courses
Our foundation courses demystify infant and child sleep by unpacking the science of sleep, empowering you to troubleshoot sleep problems and even prevent them!

These aren't sleep training courses — often, families find that with the right foundation, sleep training isn't necessary. But, we'll cover a variety of methods so you can choose what's right for your family. 

And there's no risk — every course comes with a 30 day money-back guarantee.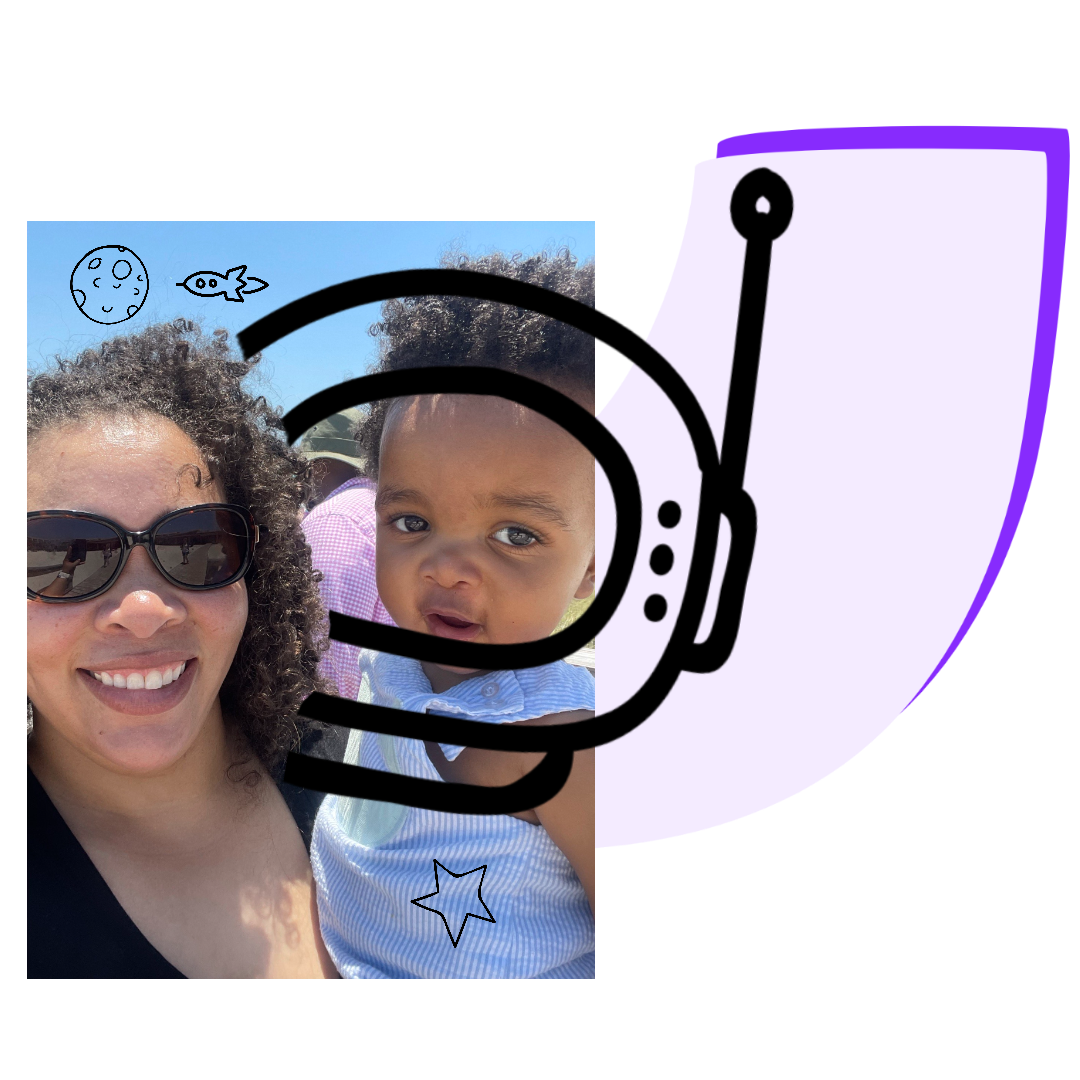 Another happy sleeper:

"After a week, my son became a solid sleeper at a decent hour…and I don't feel like I'm in survival mode anymore because mama is getting sleep too!"
~ Candra, Columbus GA

Glad you're on board! Check your inbox to confirm your subscription.