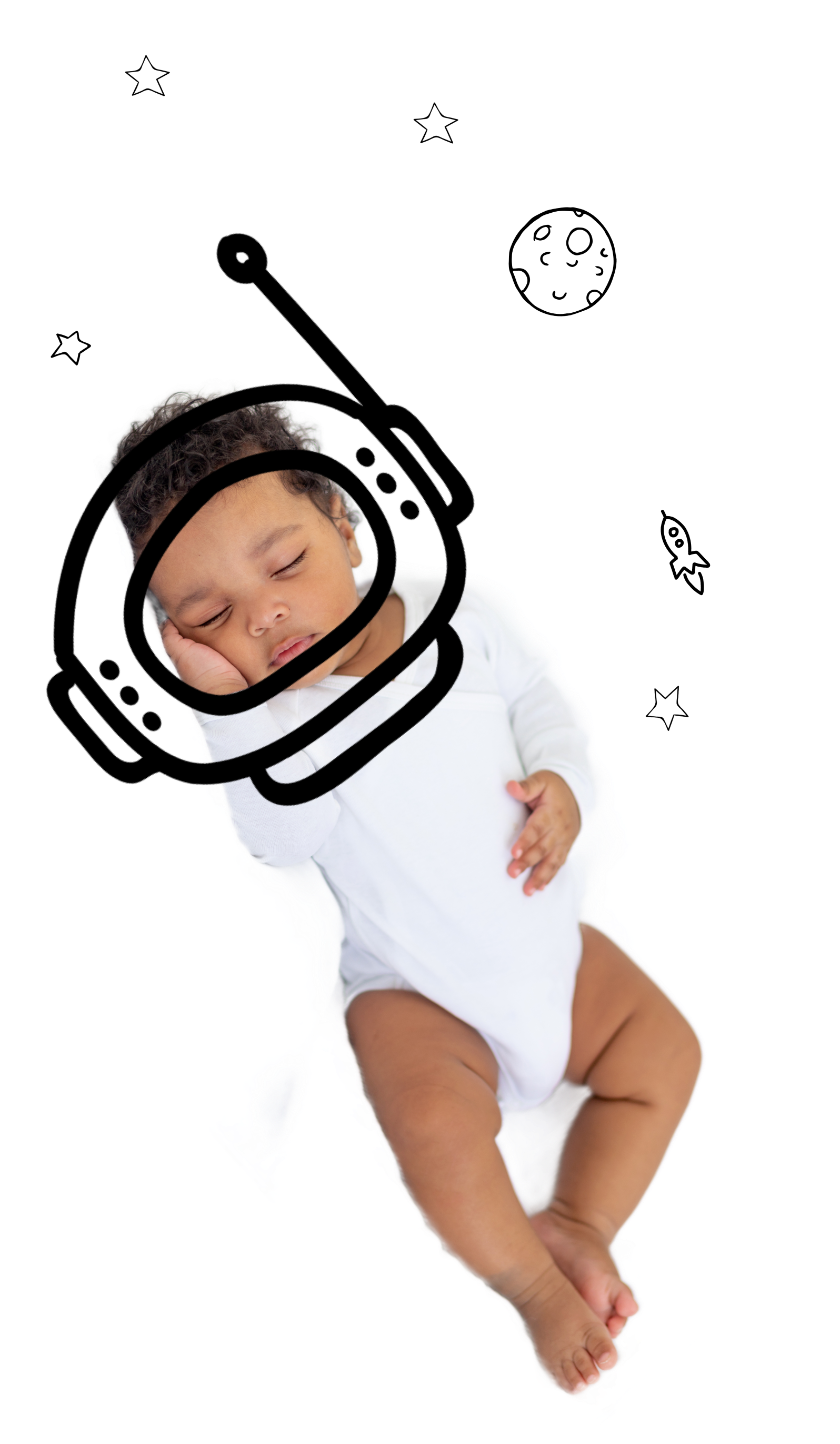 The foundation for
giant sleeps —
today and tomorrow!

Newborns sleep a lot, but they wake up a lot too — and once they're up, it can be hard to get them back to sleeping. And, let's start talking about that four month sleep regression now so you're prepared.

With this course, you'll learn how to "shape" great sleep from Day 1 (no cry-it-out here!) — helping prevent later sleep challenges like excessive nighttime waking and nap refusal in the coming weeks, months, and even years.

Great for expecting parents too!

Hear from a
happy sleeper:

"Her approach was gentle and empowering and I feel like I now have the tools to navigate this stage of my daughter's sleep patterns — and the next — since we are laying a great foundation."
~ Caroline, Ontario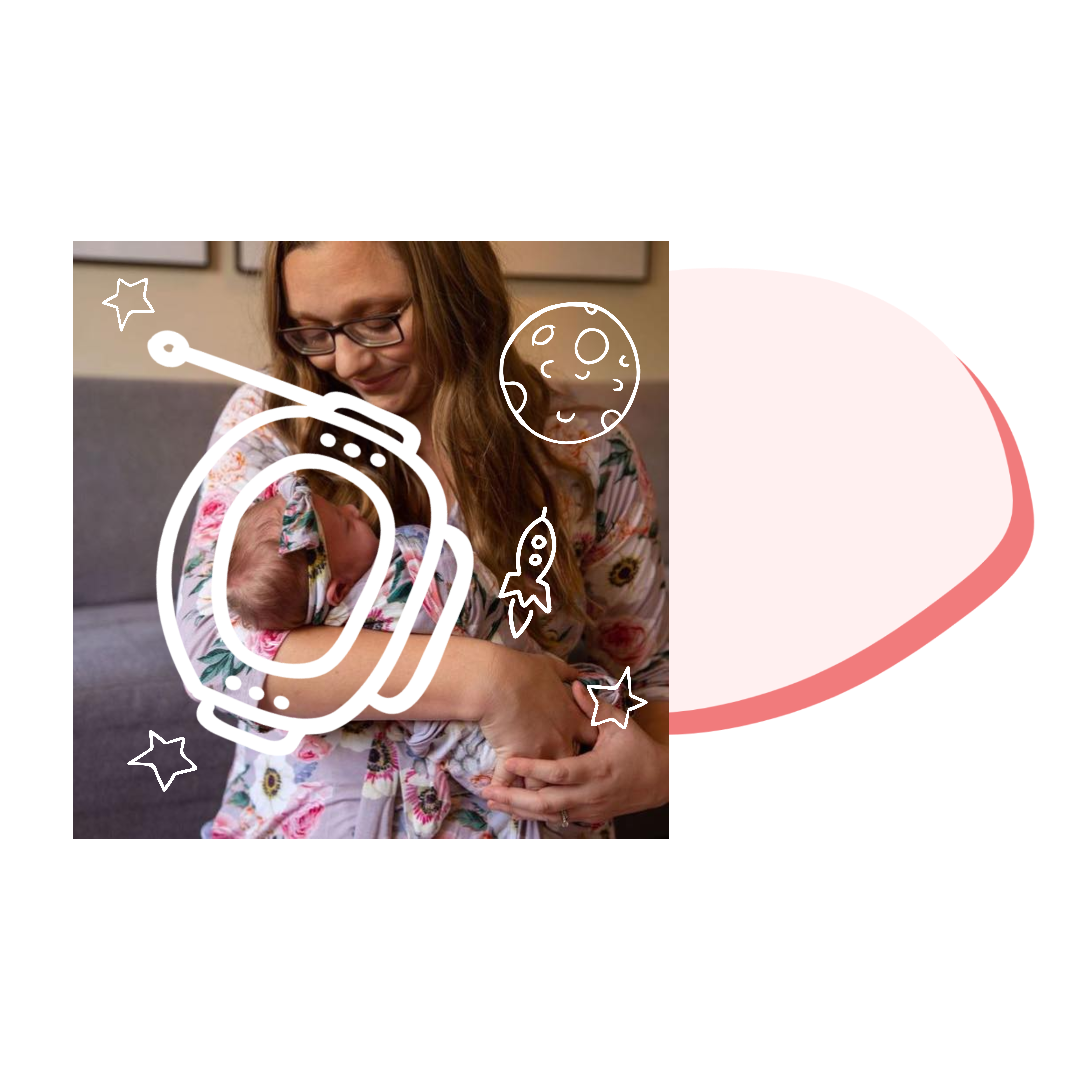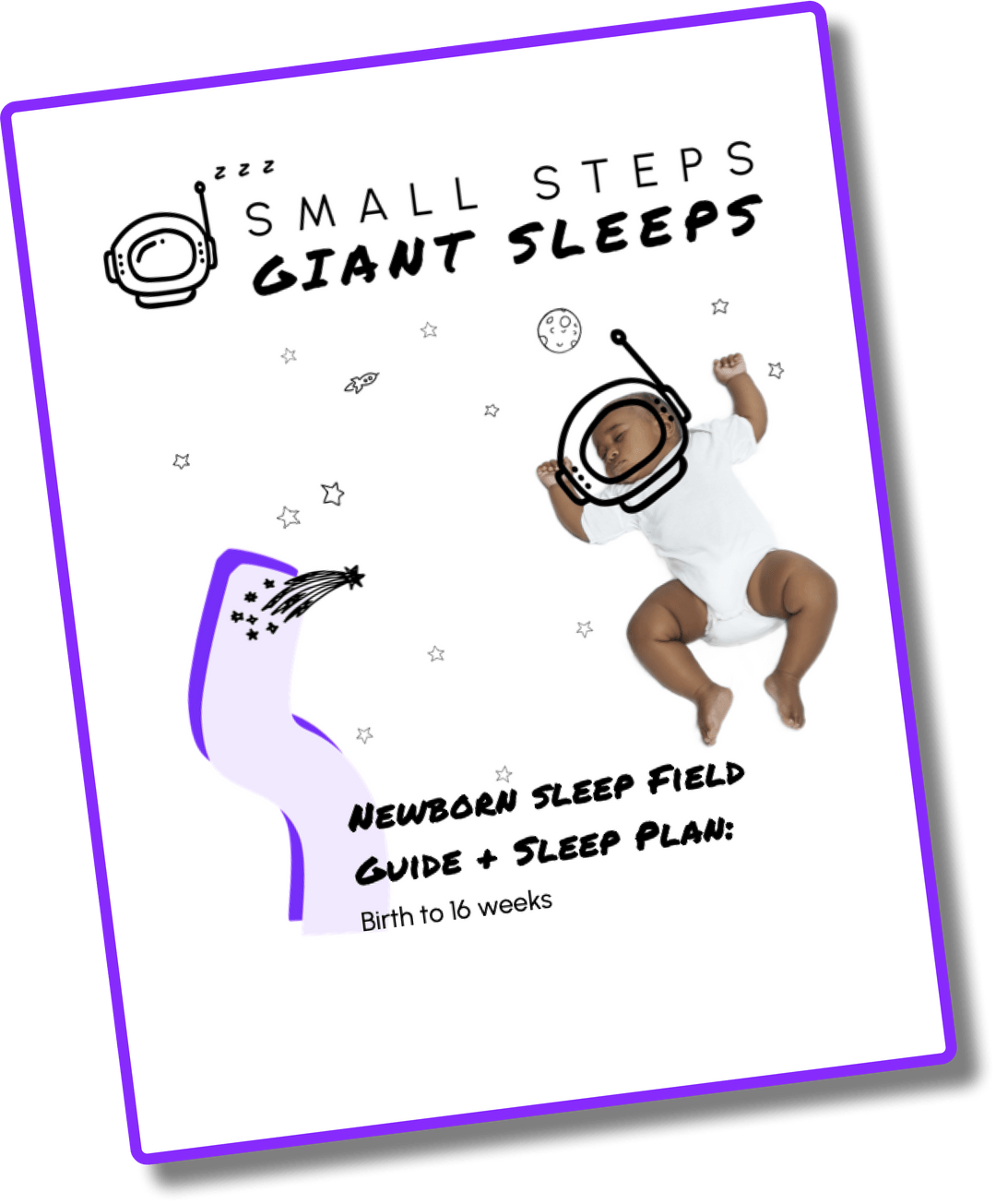 Course comes with the Field Guide to Newborn Sleep!
50+ honkin' pages of knowledge that will help you troubleshoot newborn sleep challenges — and even prevent them!
‍
​This guide is *jam-packed* with the science and practices you need for giant sleeps — all packaged into an easy-to-use, three part model of Eat, Play (Love), Sleep.

Keep it simple with
Eat, Play(Love), Sleep

This isn't a sleep training course.
This course unpacks the science of pediatric sleep into a simple model: Eat, Play(Love), Sleep — empowering you to understand how giant sleeps start before bedtime.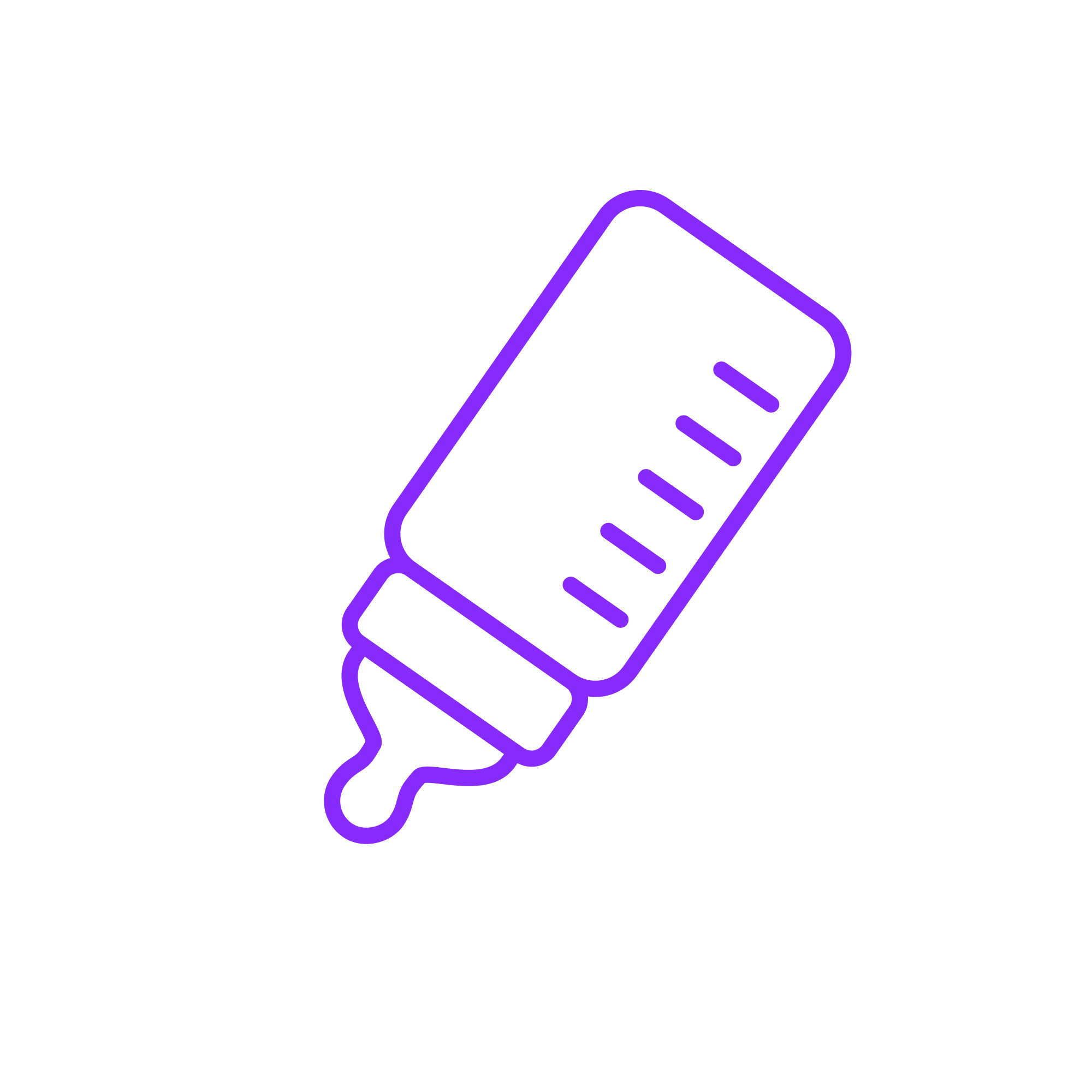 Eat

Whether breast/chest-feeding or bottle-feeding, getting the when, how, and how much right will give baby what they need for a good night's sleep.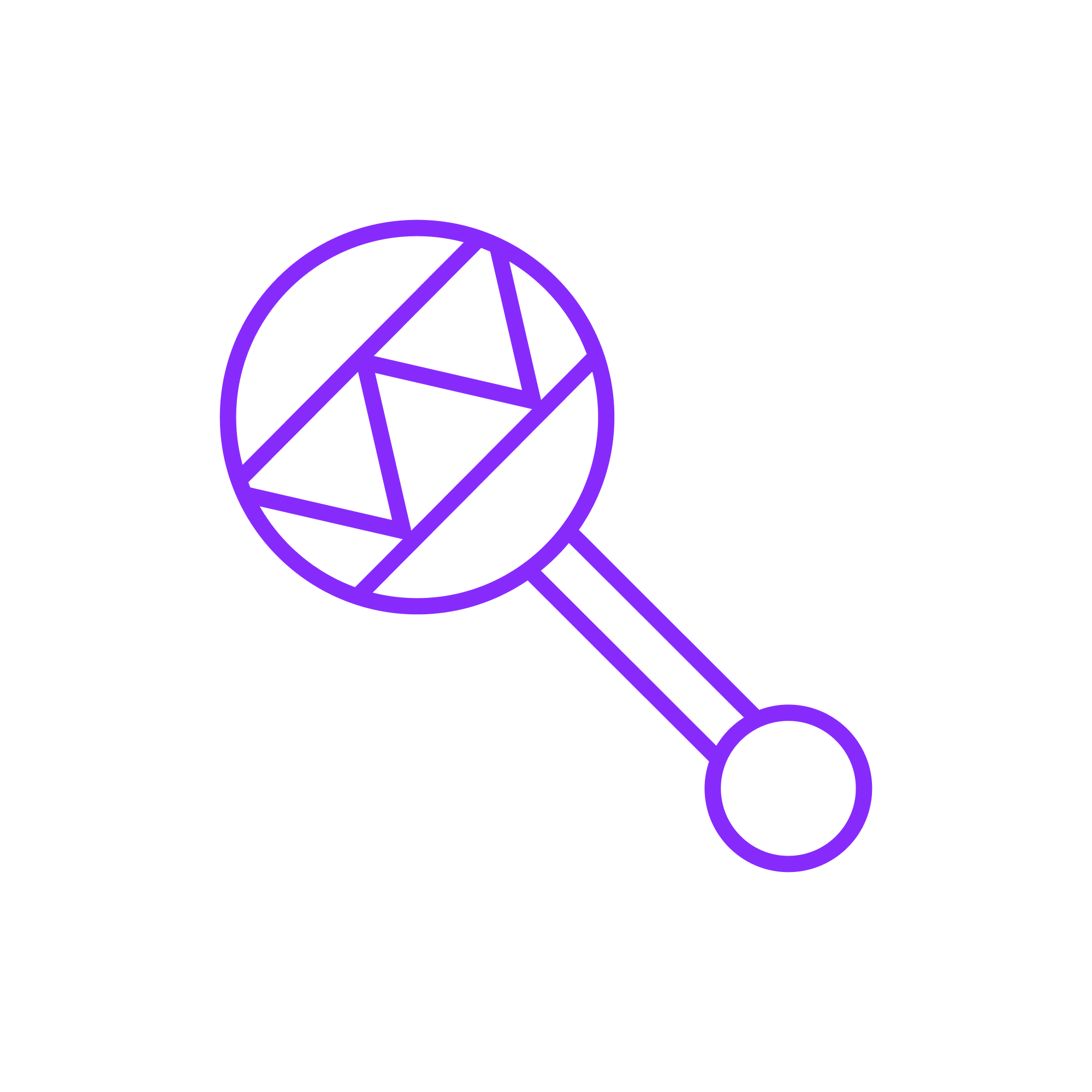 Play (Love)

The right kind of play will help develop baby's circadian rhythms and build strength for self soothing and better sleep quality.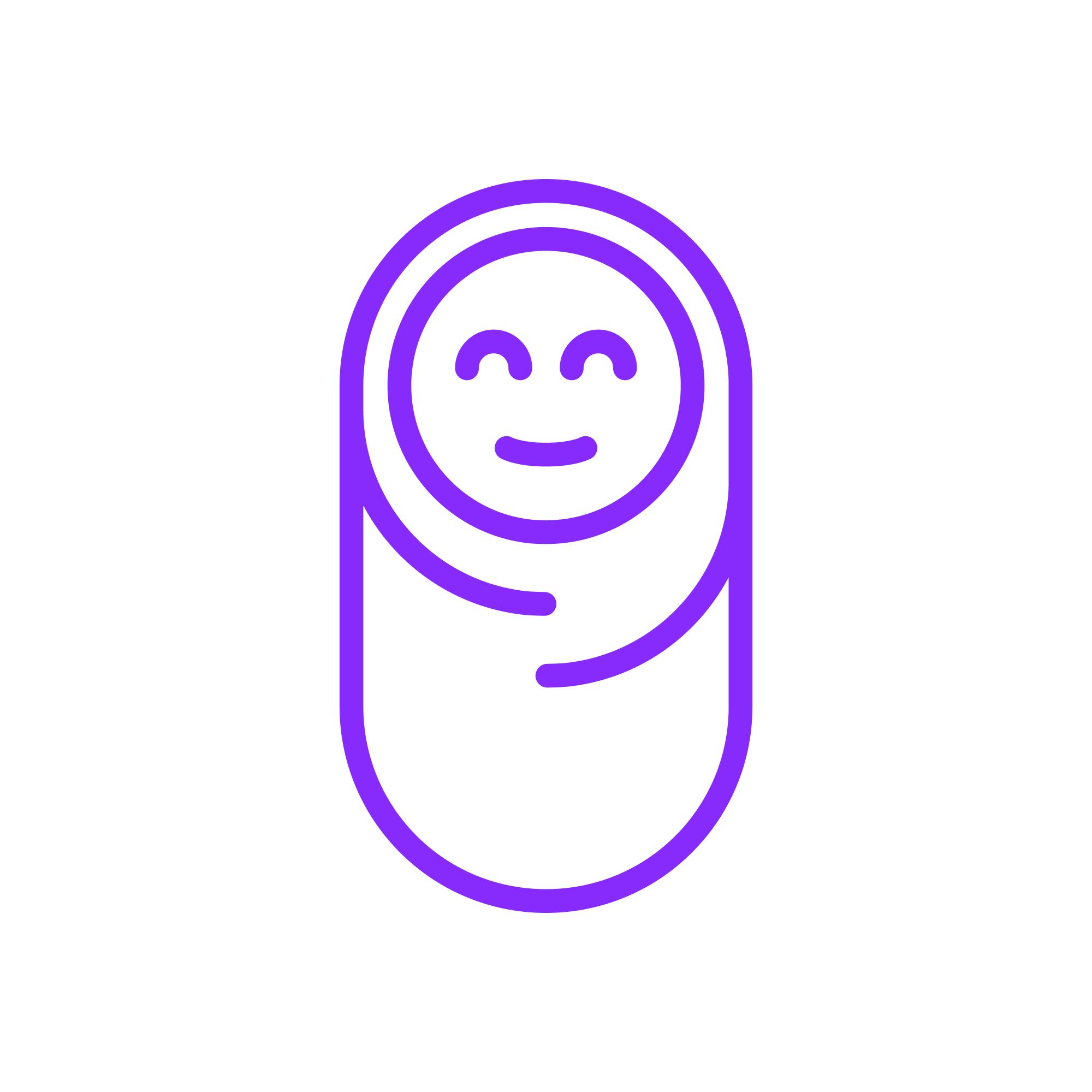 Sleep

Even with the right foundation, baby's gonna wake up — but the right strategies will help them learn to self-soothe and get them back to sleep quicker.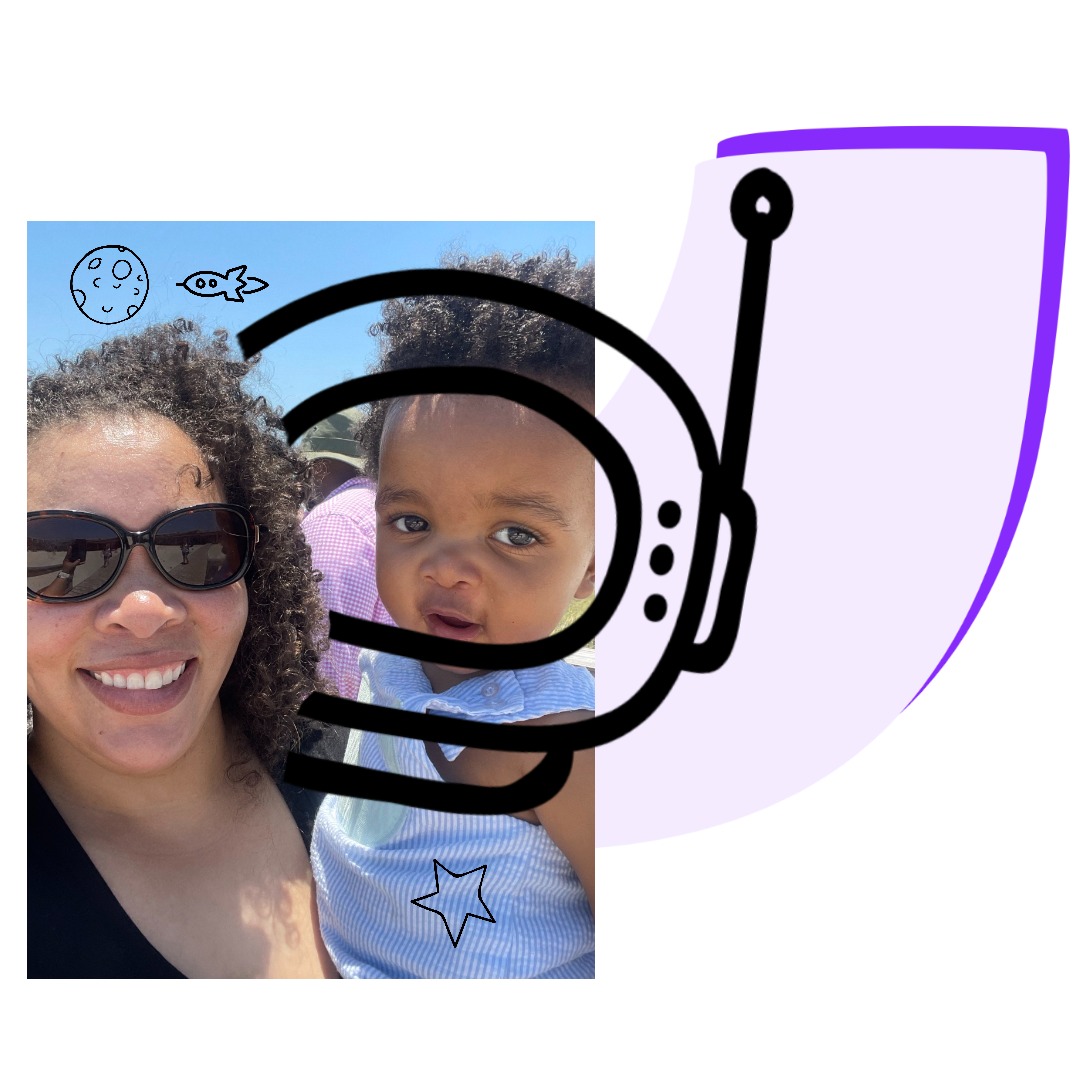 Another happy sleeper:

"After a week, my son became a solid sleeper at a decent hour…and I don't feel like I'm in survival mode anymore because mama is getting sleep too!"
~ Candra, Columbus GA



Includes a 30 minute phone consultation!
Theory is one thing, life is another. If something just isn't clicking in the real world, I'm here to help with one included 30 minute phone consultation!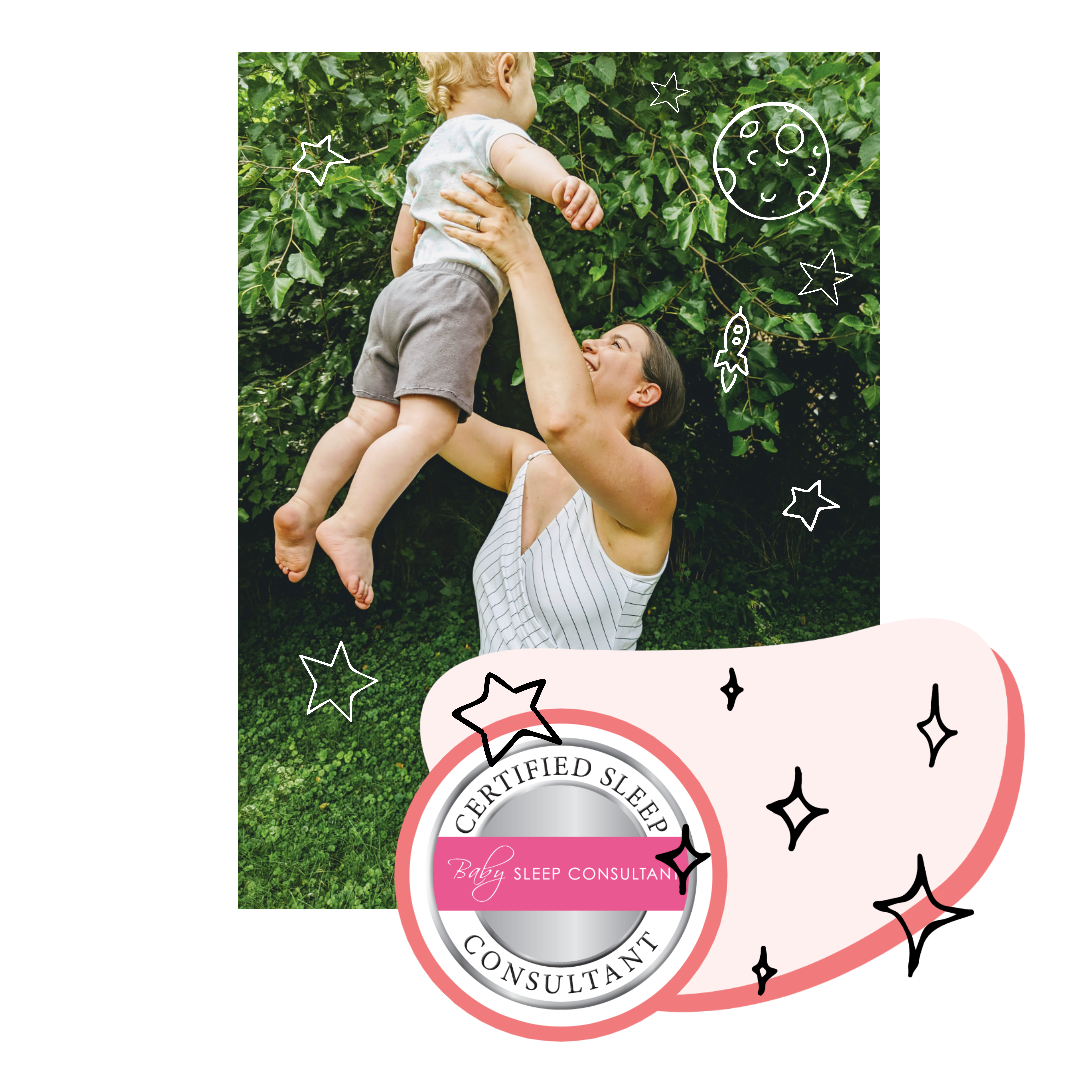 Even more
happy sleepers!

"She helped me with all three of my kids. She taught me so much about sleep that I didn't learn from all the sleep books and advice I've gotten."
~ Tracey, Columbus OH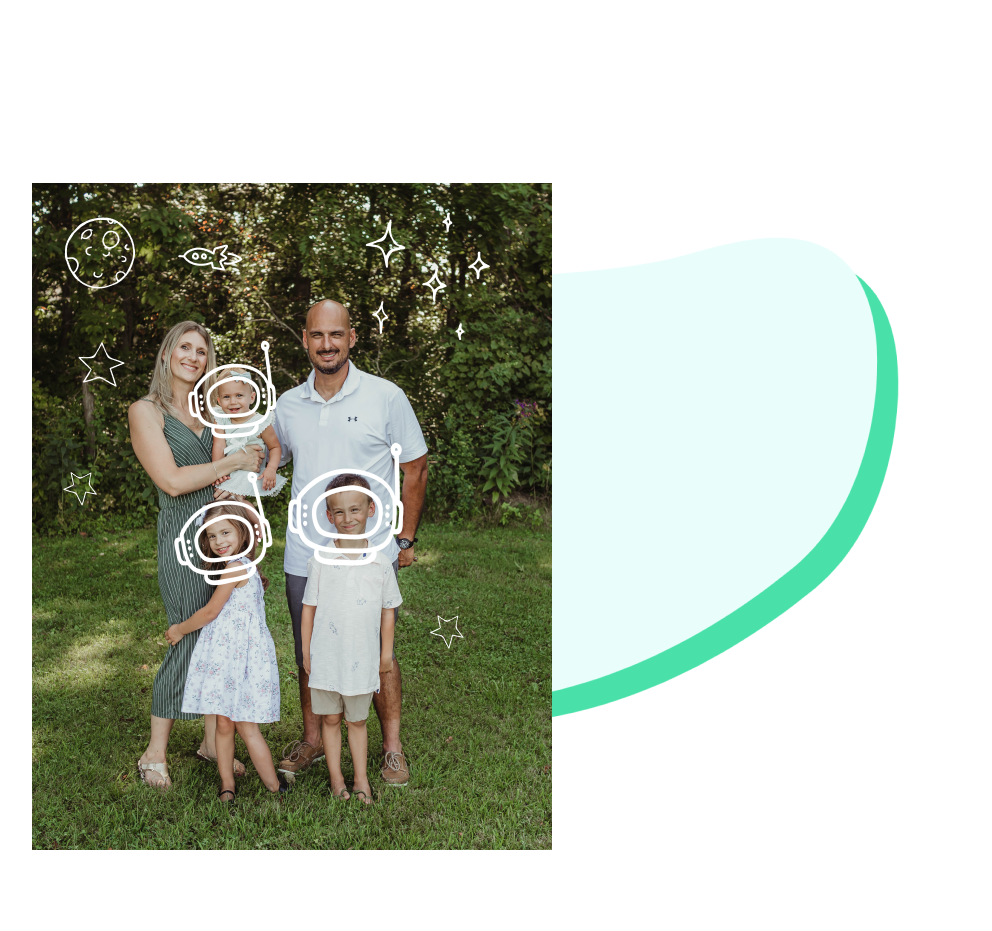 Judgement free, science driven
Sleep education can sometimes feel a bit judgmental: "this is the most loving way to put your child to sleep." But what if those methods don't work?

We know you love your kiddo, and you don't need a specific method to prove it.

And the truth is, Pediatric sleep science doesn't support one best or "most loving" method.

The Small Steps courses aren't sleep training courses. They unpack the holistic pediatric sleep science view — from the nutrition that impacts sleep to the play in between naps — empowering your family with a variety of tools you can choose from to fit your unique love.

And there's no risk — every course comes with a 30-day money back guarantee.
Glad you're on board! Check your inbox to confirm your subscription.